WELCOME TO MONEY MULTIPLIER CONSULTANCY
Money Multiplier Consultancy is an FEE-BASED Money Multiplication and Wealth Advisory Company based in Mumbai, India. It was founded in 1996 by Deepak Dhabalia and Jigna Dhabalia. We are in the business of helping people manage and multiply their finances and help them achieve their financial goals and aspirations.
WHY DO YOU REQUIRE A FINANCIAL PLANNER?
Today, we are living in an era where our generation is earning a higher income than the previous generation, but most of us don't have the time to devote towards managing our money efficiently. Most of us don't have the time and expertise to create sustainable assets for themselves and for their beloved family. Due to lack of time and knowledge, the investments are done without understanding its benefits, risk-reward parameters, returns and worth, and tax implications.
Many of us don't have any pre-defined financial goals and hence they take impulsive decisions due to which their financial future might not be as pleasant as they would want it to be.
HOW CAN MONEY MULTIPLIER CONSULTANCY HELP YOU?
A financial planner takes a holistic view of your financial circumstances. He helps you to define and decide on your financial goals. Based on which, he prepares the roadmap to achieve your financial goals. During this entire process, he interacts with you as a friend and a guide. He accompanies you throughout the journey to help you move in the right direction of your goals by minutely monitoring your financial progress.
We, at Money Multiplier, are committed to establishing a sustainable and fruitful relationship with our clients based on trust and understanding, while also providing you with unbiased advice.
---
TESTIMONIES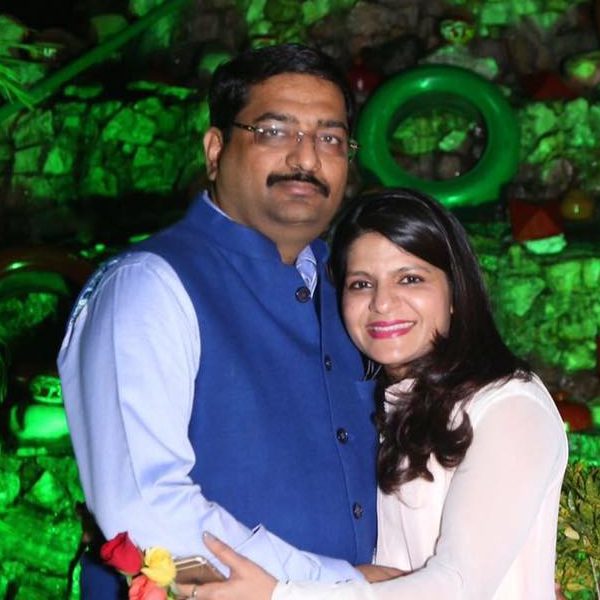 Sanjiv Dalmia
Prayagraj Dying and Printing Pvt ltd – Surat
'Dhan Nu vavetar' was very informative & it helped us to plan our finance in well manner. We really need to attended this and understand in dept the principals of Wealth Multiplications.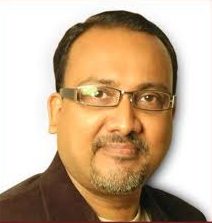 Jagdish Joshi
Joshi Management- Mumbai
After My Businessman Ki Patshala programme, Deepak approached me for 'Dhan Nu Vavetar' Financial planning, Where to get analysed I had submitted all my financial data. The Report which was shocking and surprising about my Financial status. Further with 24 Yrs of rich wisdom and guidance today I am completely secured and other part my money is also growing to great extent.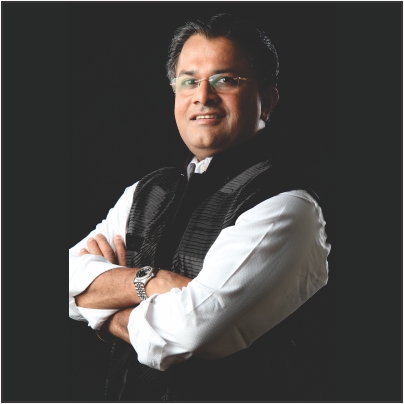 Santosh Nair
Smmart Training and Consultancy Pvt Ltd- Mumbai
I know Deepak from last 16 yrs , he is managing my Finance planning, With his extent Philosophy have already protected my family from any uncertainty through LIC, have created guaranteed passive income for self and Sindhu my wife that too with LIC , Have also shaped freedom income through equity advisory, and now I am totally free from any financial worries, he has only the interest of me and people like you are all in his hearts and he works in a very diligent manner, he works in a very vise manner helping others to reach their goals.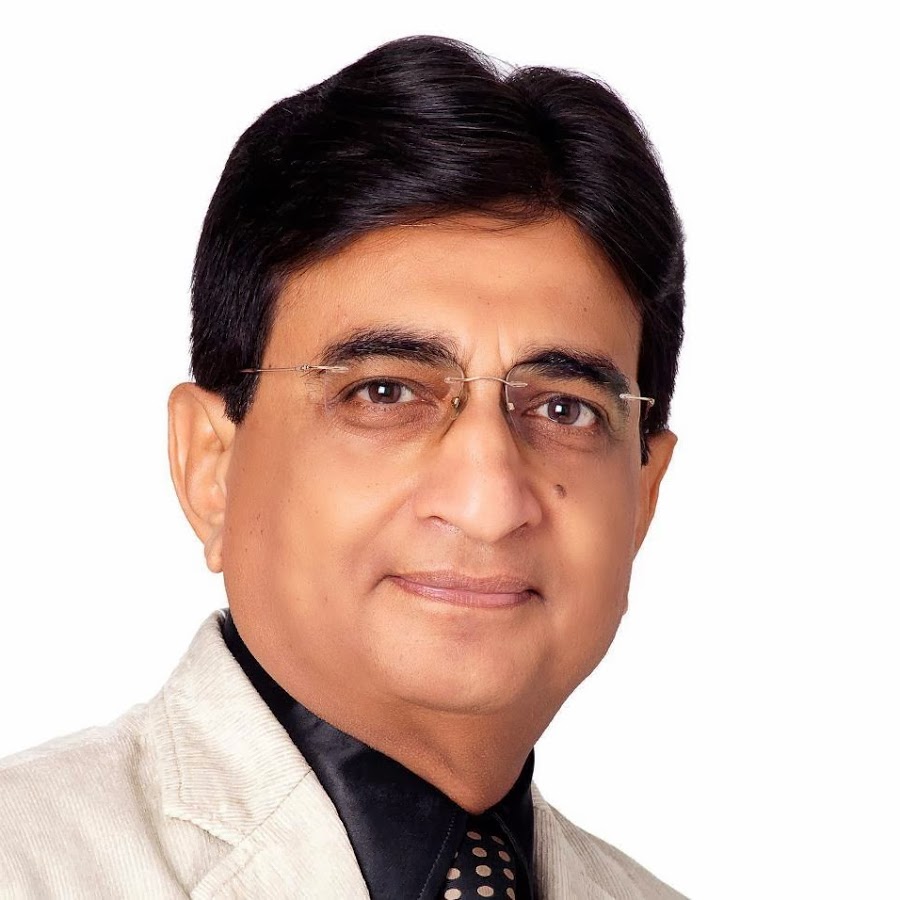 Dr.Jitendra Adhia
Mind Coach and Author- Ahmedabad
I changed my financial perception and situation after meeting Deepak, now I have more than enough passive income for my retirement.