CHILD EDUCATION INVESTMENT PLANNING
---
Every parent aims to give the best to their child, be it education or lifestyle. Every parent aims for a world-class education for their children, however, paying for this world-class education is their biggest financial concern.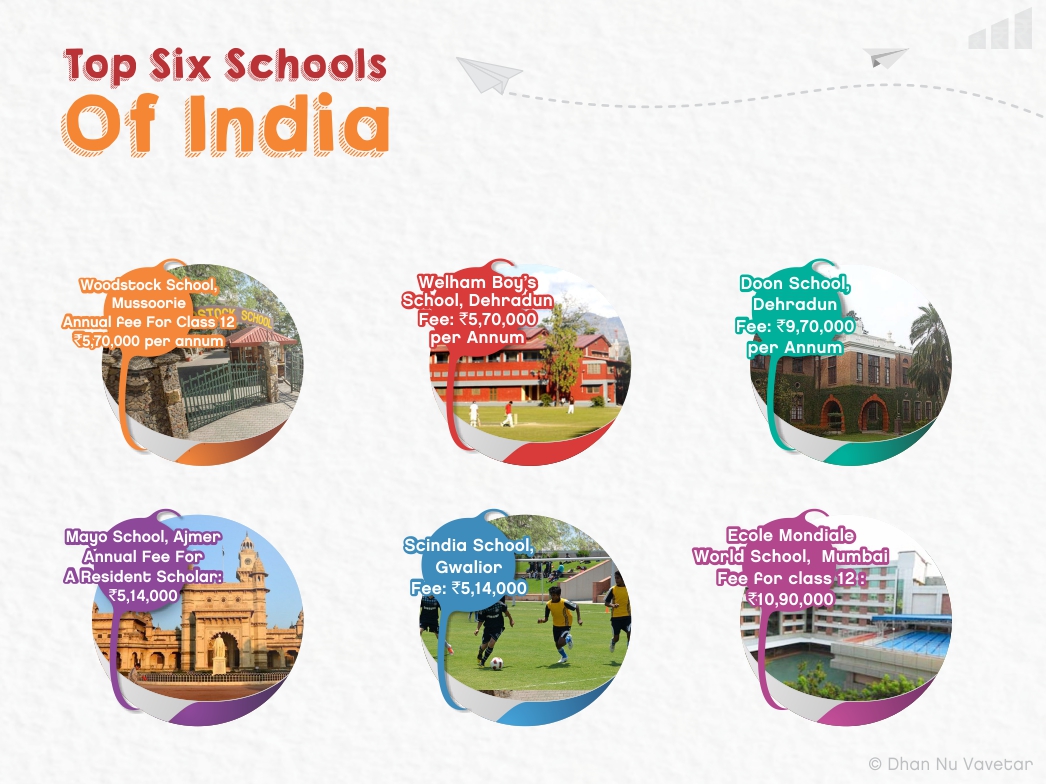 The investment options highly depend on the age of the child. If the child's age is 3-4 years, the investment strategy will be different as compared to parents whose child is 15-16 years old.
Starting early is always suggested as you are saving for a long-term goal. If your child is 3-4 years old, you have a decent 13-14 years to save. Starting early helps you amass larger sums through compounding that may not be possible later in life.
With ever-growing challenges and inflation, higher education is one of the biggest junctions for parents these days.
Hence, it's crucial to start saving for Child's Higher Education right from the birth of your child. At, Money Multiplier, we help you to evaluate the estimated cost of child education. We also help you to figure out how to achieve the set goal within expected deadline through our 5-step process –
Step#1 – Creating your personal balance sheet
Step#2 – Setting a Target Date
Step#3 – Estimating the Budget
Step#4 – Estimating the returns you can expect
Step#5 – Calculating monthly investment cost
6 Best Investment Plans For Child Education Planning