IMPORTANCE OF GOAL-BASED INVESTMENT
---
We all have dreams and desires but most of us don't plan our investments based on our goals. Most people just invest in an unplanned manner, without having any predefined purpose or expectations.
Goal-based investments give direction to every single rupee invested. It is a structured and a well-thought process for investments. With goal-based investments you know the purpose behind your investments.
Before making an investment you have already considered your existing assets, expense patterns, risk tolerance, asset allocation and the short-term, long-term and medium-term goals to create a roadmap for each of these goals in an optimal predictable manner.
Goal-based investment comprises of planning and investing.
GETTING THE BEST OUT OF GOAL-BASED INVESTING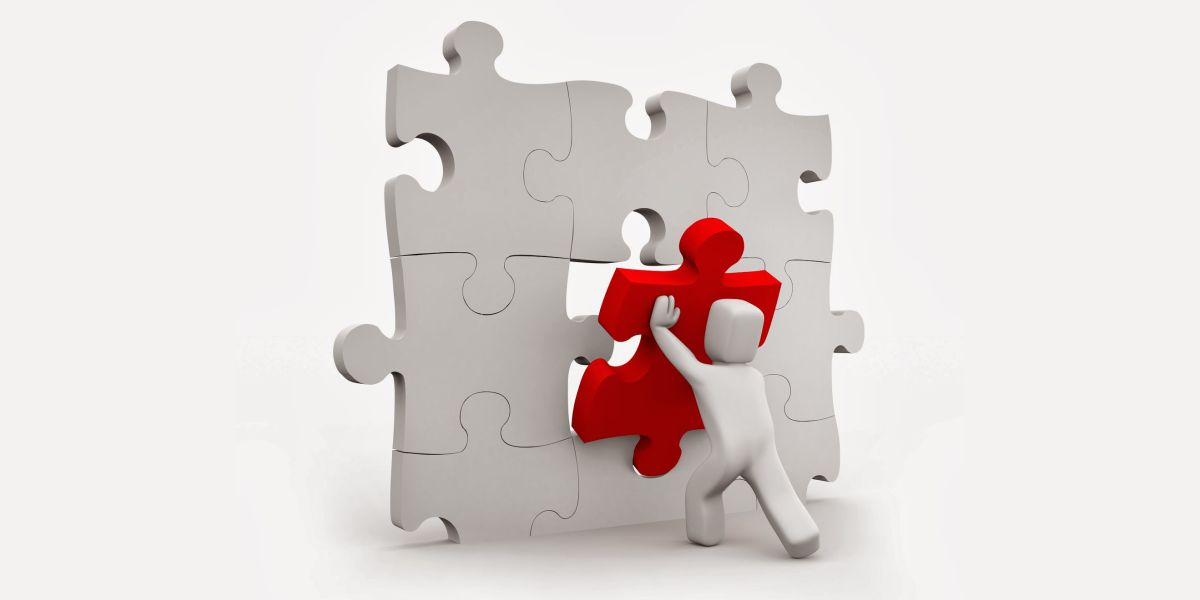 Take into account your current financial situation and then set your financial goals. This activity involves creating a vision board, where you understand where you want to direct your money and how you want your financial future to look like. Goal-based planning is divided into three-time frames – short-term, mid-term and long-term.
WHY SHOULD YOU GO FOR GOAL-BASED INVESTMENTS?
Being a financial planner and wealth multiplier, I would say this is the only way to invest, else you won't know where you are heading, and which road will take you towards your financial goal.
Goal-based investment planning ensures that the product selected is appropriate and would help you to achieve your financial goals. One of the fundamental principles of investment is "Let your purpose decide your choice".
Wealth creation happens over a long-term. Power of compounding does not work efficiently for short-term goals. The focus of long-term investment is usually maximum returns, while the focus for short-term investments is to preserve capital and to generate a return on it.
It is always advisable to not to change the investment too often. The key is to keep a watch on your goals, review it time and again. If you have long-term investments, as you get nearer to your goals, shift into lesser riskier products.
Stick to the goal, monitor your investments regularly, and do not get affected by short-term volatility.
HOW TO START GOAL-BASED INVESTMENTS?
It is always preferable to go the strategic way – plan and structure your current financial situation and future goals. Evaluate it. Draw a clear plan to achieve those goals in a manner that is consistent and fairly predictable.
The planning process encompasses determining how much money you will need to realize your goal; choosing an optimal product that best suits the time frame of investment that will provide optimum returns with minimum risk.