5 HABITS THAT GETS YOU IN TROUBLE WITH YOUR MONEY
---
 PEOPLE SPEND MONEY THEY HAVEN'T EARNED TO BUY THINGS THEY DON'T WANT
At some point in time each one of us experiences that despite the best intentions, we still find ourselves getting into trouble with our money. Especially if you are trapped in one of the dangerous money habits mentioned below –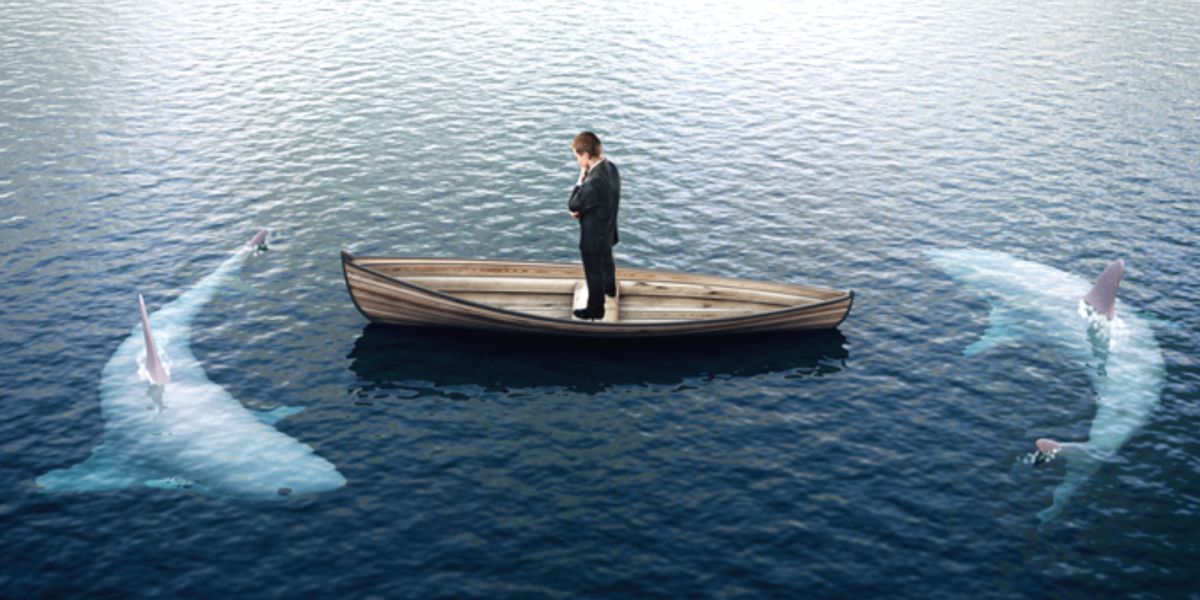 #1 IMPULSE BUYING BEHAVIOUR
This is an emotional trap. You see a sale, or an offer, or a discount you don't want to miss it. You feel like wanting it immediately, irrespective of whether you really need it or not.
What next?
You jump to buy it, without giving it a rational thought.
"It's not the salary that makes you rich, it's your spending habits." Says Charles Jaffe
To control your impulse spending habit, condition yourself to wait a certain period, it could be anything a week or a month. This will furnish you the time to think about your buying decision; chances are you'll recognize you don't need it.
#2 NOT HAVE A BUDGET IN PLACE
A BUDGET IS YOU TELLING YOUR MONEY WHERE TO GO INSTEAD OF WONDERING WHERE IT WENT
A budget allows you to keep a check on how much money comes in and where it goes. A well-planned budget enables you to make amendments that will help you to save more money.
Budgeting is not a herculean task, all you have to do is put your expenses on paper. Keep a check on your list each day to make sure you're staying on track.
#3 SPENDING ON CREDIT CARDS
Unless you pay the balance off in full, spending on credit cards is one of the worst things you can ever do with your finances.
Every rupee you spend on your card will cost you many times more in interest. Remember, no purchase is so essential it's worth that you make it even though you can't afford it.
#4 ADDICTION OF CONVENIENCE PURCHASE
A convenience purchase can be a nice treat if made once in a while. But if you find yourself trapped in the addiction of convenience purchases, it's unhealthy for your finances. Convenience will cost you.
#5 PERSONAL VICES
Vice is habitual like drinking, smoking, gambling, eating out too much or being a shopaholic. Basically, it's advisable to keep away from things that tempt you to spend a large amount of money you know you shouldn't be spending.