WHERE SHOULD YOU KEEP YOUR MONEY?
---
Most people keep their money in savings accounts for their regular expenses. They have different accounts to keep their money organized. Others, especially the younger generation, don't believe in banks.
On contrary, there are people who are unaware of the multiple options available to keep their money organized.
We can optimize our money for a lot of goals – retirement, savings, day-to-day expense, child's education, their marriage and the list is a never-ending one.
So, the question is where should you keep your money?
Here are some of the most popular options of where you can keep your money from where you can expect greater returns.
GENERAL SAVING ACCOUNT
We have a daily list of expenses that are inevitable. It's wise to keep an XYZ amount in your general saving account so you can use your debit card to pay for such regular expenses.
EMERGENCY FUND
Many people keep their lump-sum emergency fund in their general saving account. However, it is could be a mistake if they don't have self-control over their expenses.
Emergency funds should be accessed when an actual emergency occurs. Experts say emergency funds are dire situations, like loss of a job, medical emergency etc. Wanting to buy new clothes, but not having sufficient money in your bank account, isn't an emergency.
THE MORE EFFORTS YOU NEED TO TAKE TO ACCESS THE FUNDS, THE LESS LIKELY IT IS FOR YOU TO USE THEM WHEN YOU SHOULDN'T.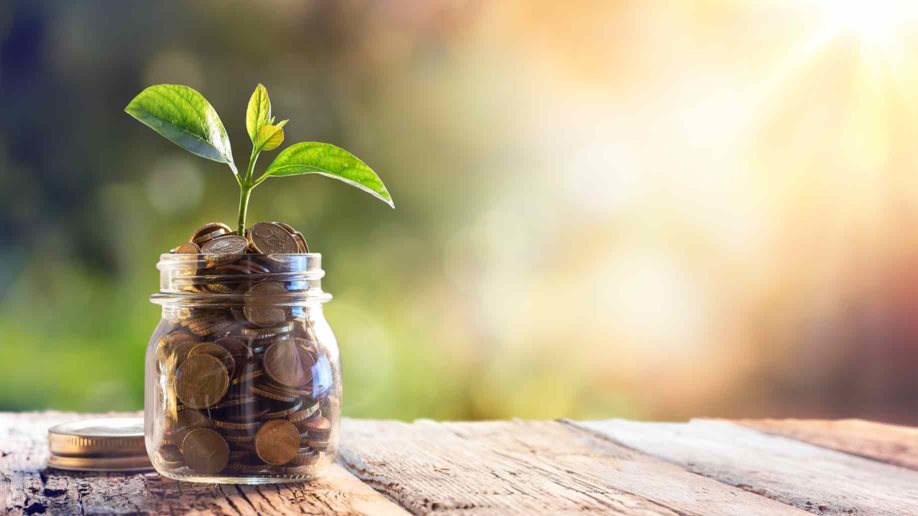 No matter where you are in your career, you should make savings for your retirement your utmost priority. Be it through mutual funds, insurance or government schemes.
EXCUSES ARE JUST JUSTIFICATION FOR NOT INVESTING FOR WHAT'S ESSENTIAL
Here are four reasons why you should invest for your retirement – you don't want to be dependent on someone after your retirement, you don't want to compromise on your lifestyle after retirement, you want to live a peaceful and relaxed life after retirement, and if you want to live your dream life after retirement.
As parents, we all have dreams for our children. We want to give the best possible life. Inflation and the sharp spike in fees is a wakeup call for parents to save and invest for their child's higher education.
If you think saving money in a regular savings account might be enough to overcome inflation, think twice. If your child is younger and still has a long way to go to college, school fees, tuition fees and other costs of living and raising a child is rising month-on-month basis.
It's believed, Marriages are made in heaven, however, its expenses have to be borne on earth, by parents. A regular wedding today can cost up to 10 lakh. Nothing seems to have changed, especially when it comes to who will bear the wedding expenses.
Start with a smart and systematic investment plan to be prepared to spend on a lavish marriage for your child, well in advance.
If you are young, and still if you don't plan to buy a house for several years, it is still a great idea to start investing in a down payment.
This means slowly setting aside small amounts and investing them in the SIP or Equity to accumulate your wealth.
This will help you to be financially prepared for the biggest purchase you'll likely ever make.
SHORT TERM INVESTMENT GOALS
When you save up for short-term goals, it's important to have a wise choice for your investments. If you are planning to invest your money for a year or two, piling your money into a savings account will earn you little to no interest.
When it comes to short-term savings, SIPs, bonds and smart equity investment are probably your best bet.
BOTTOM LINE IS KEEP YOUR MONEY ORGANIZED
As you must have seen, there are plenty of choices available when it comes to where you should keep your money. Invest smart and live a financially independent life.