HOW TO WRITE PERSONAL FINANCE
---
Personal financial plans are written, documented and organized strategy to keep your financial growth healthy and to accomplish your financial goals. A personal financial plan helps you to control your financial situation. A personal financial plan guides your wealth in the right direction, it helps you to curb your unwanted expenses, it helps you to stick to your financial plan, and to reduce the uncertainty you might be feeling about and future financial needs.
Here's a six-step process to develop a robust personal financial plan.
DEFINE YOUR CURRENT FINANCIAL SITUATION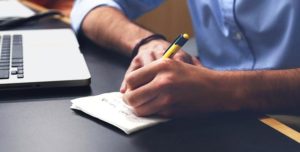 Start by determining your current assets and liabilities. This will give a fair picture of your current financial situation.
CALCULATE YOUR CURRENT NET WORTH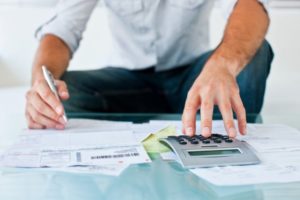 The total of all your assets including property, cash in bank accounts, valuables, minus the balance liabilities will give you the figure of your net worth. Once you have the figure of your current net worth, you can thereon start with your financial plan. When your assets are more than your liabilities, you have a positive net worth. However, when the liabilities are more than the assets, it's a negative net worth.

ORGANIZE YOUR FINANCIAL DOCUMENTS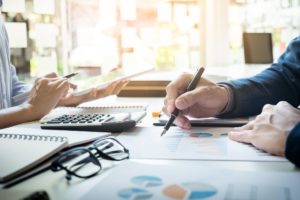 File your tax returns, bank account statements, insurance policy information, receipts, wills, deeds, bills, Demat statements, SIP statements, investment statements, debt statements, PPF statements, Mediclaim documents, insurance papers, mortgages and any other type of document that is related to your financial life. It is always advisable to have all your financial documents in place. It will also help you to keep a track of your income and expenses.
IDENTIFY YOUR PERSONAL FINANCIAL GOALS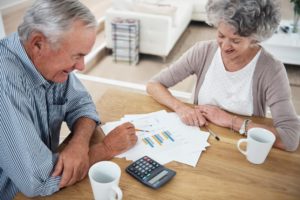 Set financial goals – categorize them into small-term, mid-term, and long-term personal financial goals. Goal-based investment planning helps you get the maximum benefit.
Determine what you want your lifestyle to be like, identify the major junctions of your life at different stages, and then create an outline of your goals – buying a house, buying a dream car, child education etc.
IDENTIFY ALTERNATIVE COURSES OF INVESTMENTS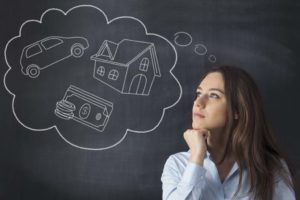 Do some homework. Understand the options available to meet your financial goals. Evaluate them. There is a multitude of ways to meet the same goal. Determine whether your goals will impact each other. Identify alternative course of investments. Remember, uncertainty will always be part of the picture. Plan accordingly.
CREATE & IMPLEMENT YOUR FINANCIAL ACTION PLAN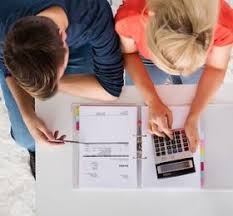 Since you are determined to invest strategically, you have determined your net worth, identify your financial goals, it's time to start thinking about which goals might be most realistic. Prioritize them. While you do so, be realistic.
Don't forget to have a budget in place.
REVIEW & AMEND YOUR FINANCIAL PLAN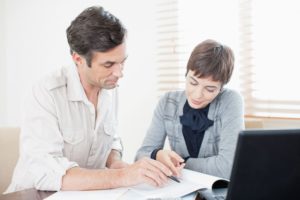 Life changes, and so does your financial priorities. You need to constantly update your financial plan over time as your financial circumstances and financial goals changes. Hence, it's utmost important to review your financial plan regularly.