5 SIGNS OF A GOOD INVESTOR



---
An average investor spends his money and invests what remains; a good investor invests his money and later spends the rest. Investing is nothing but risk vs. returns trade-off.
Hence, it is suggestive, to understand your risk appetite, your financial goals, your current financial circumstances, before you begin with your investment plan.
Here are few of the key characteristics of a good investor.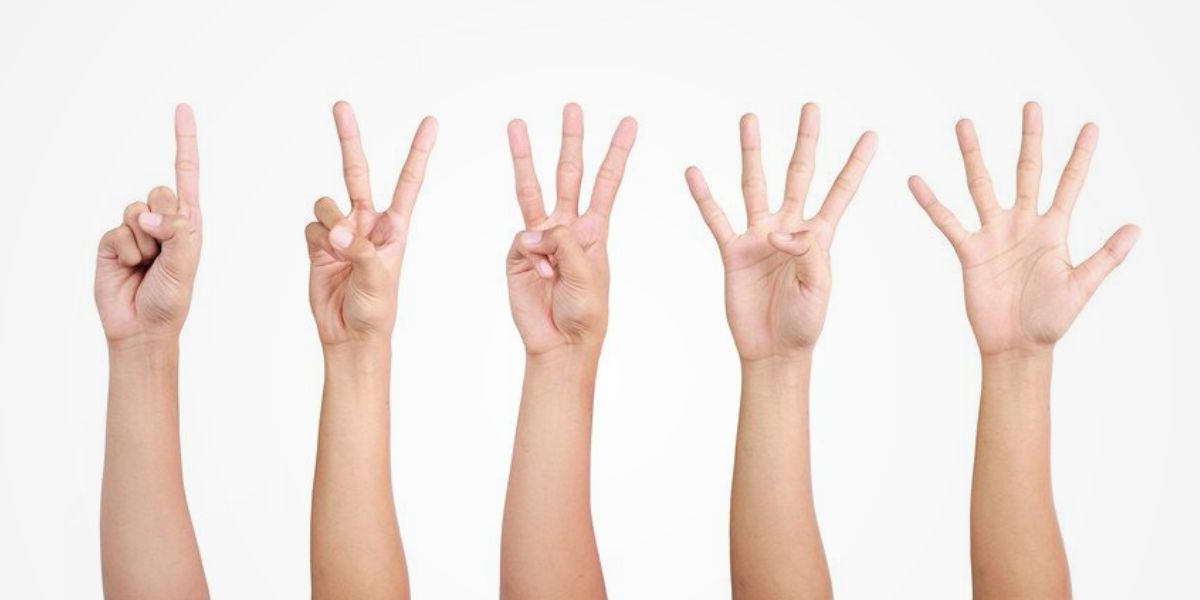 They First Set Their Financial Goal 
In the words of Alan Lakein "Failing to plan is planning to fail". And to have the right investment plan, you need to first be clear with your financial goals. Your financial goal tells you where you want to reach in the defined time horizon, and your investment plan then helps you to draw a road map to reach your financial target.
A good investor therefore always surges ahead with a clear financial goal. If you are not clear with your financial goals, you might divert from the agenda. Hence, having a plan of action along with clarity on financial goal is a sign of a good investor. This helps you to stay prepared for the uncertainties of the market.
They Never Say No to Research
"The more you know, the better you do".
 Besides timing the market, a good investor never says "No" to the knowledge of the market. He frequently reviews his investment portfolio and is updated with the market news. Therefore, he very well understands the position of the funds he has invested in. He also has maximum research and updates of the company he has invested in, their investment strategies, as well as, their philosophy. To get the most from your investment you need to know whether your money is being utilized properly or not.
That's not all! A good investor keeps a track of the growth pattern of the company over the years. Therefore, a good investor always has a defined plan for exit point as well.
They Take Right Decision At The Right Time
"Timing is very crucial." A good investor knows to time the market. They keep an eye on the market trends, falls, rise, and volatility. They are updated; they have a track on the market activities and growth. Their understanding and knowledge help them take a calculated decision at the right time. They own their mistakes and they ensure not to repeat them again.
They Keep Their Calm
With patience, a good investor creates wealth through compounding. They know the worth of patience. Probably it's the finest quality to have as an investor. They have faith in their plans, and hence, they wait to keep their calm. They usually do not feel bad about the market volatility; they rather wait patiently to celebrate market rise.
They Know Their Risk Tolerance
"Nothing helps much than knowing yourself". A good investor knows the inherent risk in the investment instruments that he has invested. He has well in advance prepared his plan, he frequently reviews his investment portfolio, and he has updated with the market trends. Knowing your risk tolerance helps you make the right investment decisions.