INVESTMENT LESSONS FROM MOVIES
---
Movies and cricket have been the most favourites in India. Bollywood movies have a very strong influence on the life, minds, and heart of an average Indian. Many people draw inspiration, imitate, and attempt to live what is shown in Bollywood movies. They either make or break their lives based on these movies. Although Bollywood is considered as an ugly world, there are movies that offer valuable investment management tips, life messages, and more to the audiences.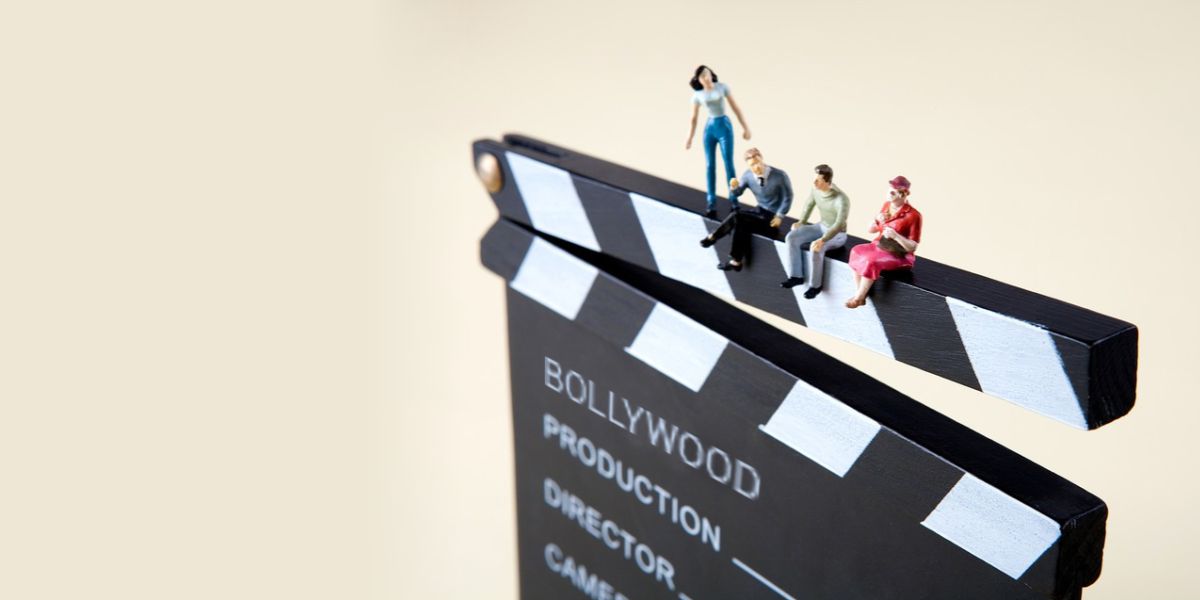 Here are a few investment lessons from Bollywood movies.
3 Idiots are one of the biggest Bollywood blockbusters of all times starring Aamir Khan. It has one underlying message – keep things simple and uncomplicated in life. Never chase success, chase excellence. This can lead you to achieve great results. Similarly, when it comes to investments keep investments simple and stay focused.
Bhaag Milkha Bhaag starring Farhan Akhtar. It teaches us that setting goals and determining your purpose in life is very important to achieve success, be it life or investments. In the movie, the protagonist is an athlete. He runs to achieve different goals in life at different stages.
He first runs for survival during the India-Pakistan partition, then he runs to earn for his living. Finally, he understands the bigger purpose and goal of life. He then runs for self-respect and for medals, making his country proud.
The message conveyed is that one should plan his financial goals and determine his purpose of investment before making investments.
Ta Ra Rum Pum starring Saif Ali Khan and Rani Mukherjee is one of the great examples of financial planning, saying no to unwanted expenses, and budgeting. The movie begins with Saif Ali Khan spending needlessly and thoughtlessly on extravaganzas using his credit cards. However, when he loses his job after an accident he is unable to work again for quite a long period. He is confused on how to fulfil his responsibilities towards his family. This is when he realizes the value of saving, investing and spending thoughtfully. The movie also emphasizes the importance of creating emergency funds.
Lagaan starring Aamir Khan teaches us why to pay taxes unnecessarily due to ignorance. Defying the Champaner villagers, Bhuvan (Aamir Khan) braves up, learns cricket and brings together villagers to playing cricket against British to avoid paying the taxes imposed by them. When it comes to investments, it is important to plan your investments with tax benefits. This can help you save on taxes.
Chak De India starring Shah Rukh Khan is a sport-based movie. The movie emphasizes team building, teamwork, and goal setting. However, the most important investment take away from this movie is that one should do proper homework before implementing the investment plan.
In the movie, Shah Rukh Khan (the hockey coach) accurately plans the game strategy. He prepares his plans well before every game. Similarly, when you plan your investments, do a thorough research on the investment asset class. Only then can you minimize the risk and maximize the returns