Why You Should Hire A Professional Financial Planner For Your Investments

---
It is one of the most common questions I hear as a money multiplier, "Why should I hire a professional financial planner for my investments?"
Well, most of the people think financial planning is a one-time job. Let me correct it. Financial planning is an on-going process which calls for budgeting, setting financial goals, building a diversified investment portfolio, reviewing it on a regular basis, attaining financial goals, setting of new financial goals etc. and that's why you need a professional financial planners to make your financial journey a smooth one.
A professional financial planner helps you tomanage your investment portfolio in a smart way
Financial plans are often created keeping in mind the earning years, financial commitments and the risk appetite of the investor. However, most often financial planners forget the fact that one's financial commitments and the risk appetite changes with age and income.
Your family commitments, cost of living, number of dependents, health, income, age, etc. everything determines your financial commitments, which may increase or decrease with time.
Believe me, nothing is constant, life too is a process of change and so is our financial commitments. Change is bound to happen.In such a scenario having a financial planner by your side makes for reduced risk and maximizedreturns. They ensure that we reach our financial goals smoothly without much hassle.
Professional financial planning helps you balance loss of regular income
We all set our financial plans based on our financial goal set the time of creating these plans.However, most of us fail to understand that life is simply unpredictable seasoned with inflation. Resultantly, we tend to oversee these unpredictable possibilities. A professional financial planner not only equips us to see the unseen probabilities, but also helps us understand our current as well as future financial circumstances.
Maintain Your Financial Health In Retirement As Well Through Proper Financial Planning
This reminds me of a very popular Bollywood song from the film Teesri Kasam directed by Basu Bhattacharya starring Vaheeda Rehman and Raj Kapoor"Ladakpan Khel Mein Khoya, Jawaani Neend Bhar Soya, Budhaapa Dekhkar Roya, Wahi Kissa Purana Hai…"
Oft young people believe it's too early to start with investing, gradually as they near their retirement they find it too late to begin with investments. The basic trick of living a financially sound retirement life is to –
Start early. Drive slowly. Reach Safely.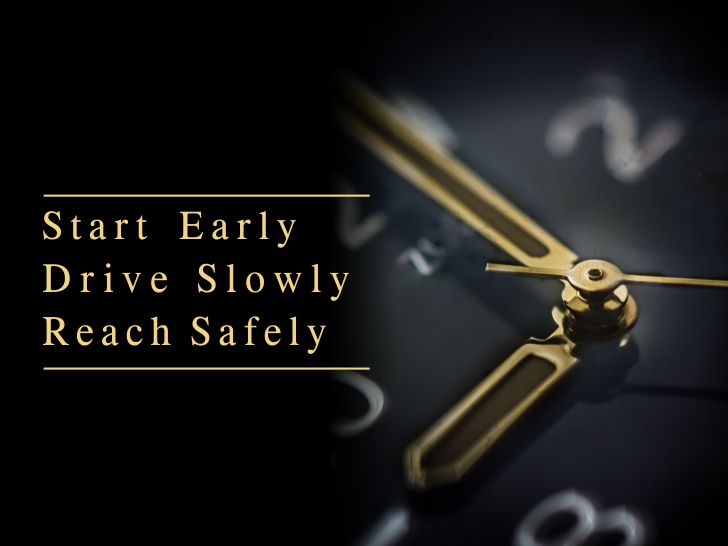 Take a professional financial planner's help like Dhan Nu Vavetar.We can help you create a strategic financial plan, determining your financial goals, doing its periodic financial review, and ensuring that you meet your financial goals in the determined time horizon.